Bonjour tout le monde!
Hi everyone!
Je ne sais pas si tout le monde a lu ceci sur la blogosphère, mais cela s'est rendu jusqu'à mes yeux et l'envie soudaine d'y participer m'a saisie!
I don't know

if everyone

has read

this on

the blogosphere

, but it

went

up

my eyes and

the

sudden urge

to participate

grabbed me

!
Une photo par jour...
From
Chantelle
...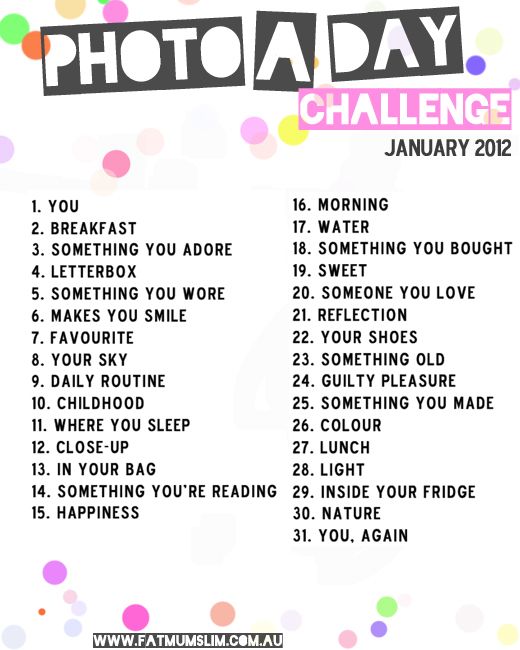 Je ne sais pas si je serai en mesure de faire tous les mois de l'année, mais je vais faire de mon mieux pour prendre les photos... à défaut de toutes les mettre sur mon blog à chaque jour, toujours est-il que j'essaierai de les montrer au moins une fois par semaine.
I don't know
if I will be
able to do
every month
of the year,
but I will do
my best to
take the
photos ...
if not
all
put on my
blog
every day,
the fact remains
that
I will try to
show
at least once
a week.
Voici donc la photo d'aujourd'hui... ME!
There's my picture for the day
Sans lunettes!
Without glass!
Avec lunettes!
With glass!
Well... that's me!